The Anatomy of Breastfeeding continuing education course is designed for Chiropractors and Bodyworkers only. It is highly recommended that the Lecture portion is completed in its entirety before advancing to this Technique section. You can find the lecture course here.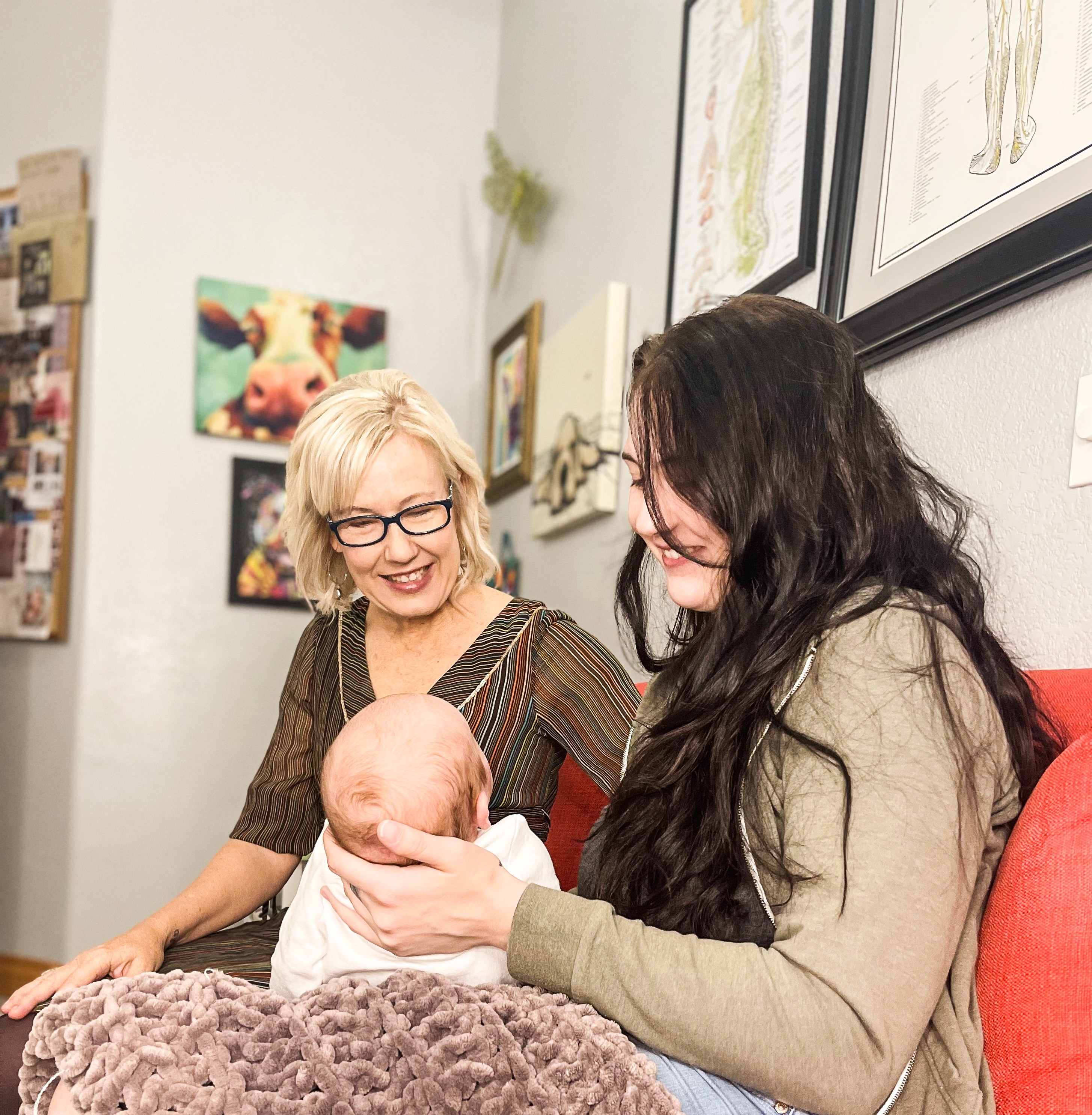 Specific history and consultation for Breastfeeding parents
Use this area for description text.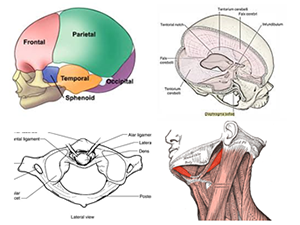 Exam and palpation skills
Use this area for description text.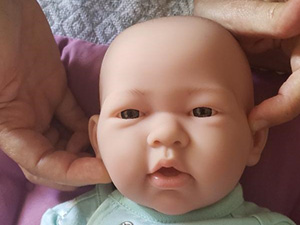 Adjustment and manual therapy examples and video
Use this area for description text.
Research, theories and philosophy are undoubtedly critical to validate the Chiropractic and therapeutic professions. However... without precise adjusting skills, our words are of little use.
If we Chiropractors want to apply our skills to help parents and children breastfeed, we must gain the confidence of the medical/birth professionals to make referrals. A huge barrier to that confidence; however, is that there simply is not a continuity of care among all Chiropractors and Bodyworkers. WHO do they confidently refer these babies too? Not all therapists are trained to deliver the very specific care that these babies require. That's an unfortunate fact.
This Chiropractic online continuing education technique course is designed to be a comprehensive introduction to specific cranial adjusting. You will finish your online course with a knowledge of functional movement, how to identify pathological presentations, AND how to address them very specifically. This online course is meant to teach a concept... to give you a global understanding of HOW the joints and soft tissues react in relation to each other and HOW dysfunction occurs. Only once you have gained that understanding can you build on your skills to correct the specific issue.
Our goal is to give you a working knowledge to use immediately in your Chiropractic practice to support breastfeeding, build relationships with other birth professionals, and make a meaningful improvement in the life of the struggling baby and parent.
OK... Here we go!
All too often, when we are learning anatomy or adjusting skills, we learn segmentally- just focusing on one structure at a time and not connecting how each piece fits into the whole. This continuing education course for Chiropractors and Body Workers is loaded with diagrams, demonstrations and visual examples to teach the global subluxation pattern.
 It's only in understanding the interaction of each player can you truly master cranial adjusting. 
*Copyright material of The Good Life Learning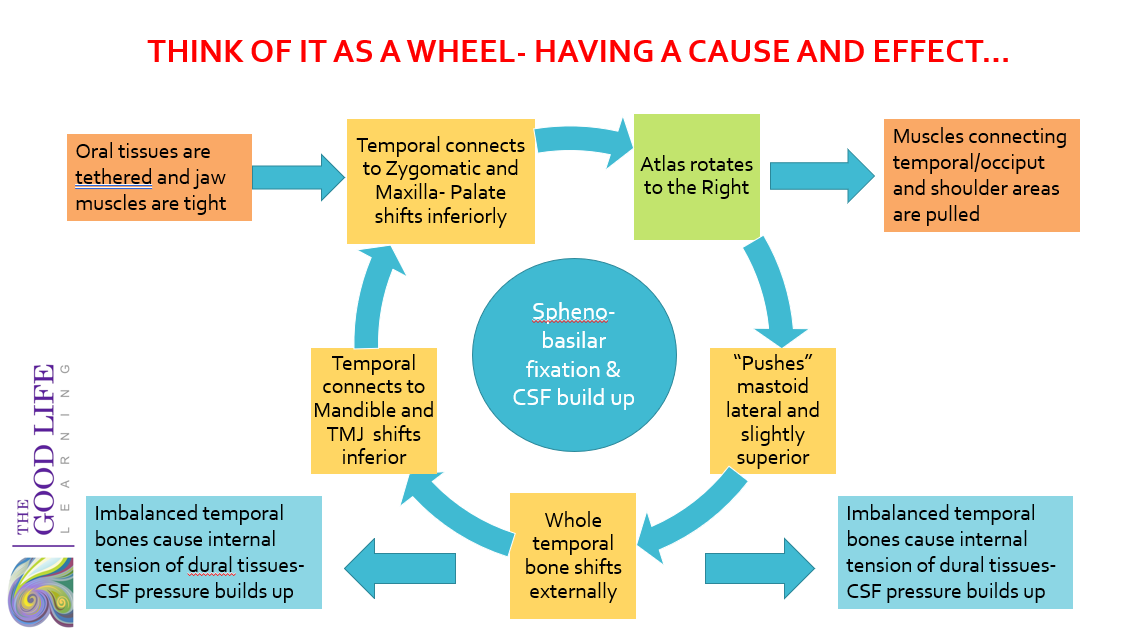 Course Curriculum
Click the arrow below to view the complete Curriculum.
CE Credits for Chiropractors
This course is designed only for Chiropractors and Bodyworkers wishing to learn technique. It is approved for 10 hours of Chiropractic CE credits for most all US states through the Life Chiropractic College West Continuing Education Department. The cost to obtain CE credits is an sdditional $50 and you will be given instruction on how to acquire them once you have completed the course.